Learn from Project Management Experts
Projects101 Academy is a team of experienced and certified project management professionals who have volunteered to dedicate their time to helping both aspiring and mid-career project managers, including those working in the international development sector, to develop their project management careers and even attain relevant professional certifications, all for FREE!
Our Most Popular Courses
Project 101 courses feature best-practice knowledge, skills, tools, and techniques in project management that are in high demand today. Below is just a taste of some of the courses on offer. We're a relatively new initiative and are continually adding new courses as well as updating existing ones. To view the full list of courses, click on the "More Courses" button below.
Be in Demand with Our Professional Training
We think there are many people in sub-Saharan Africa and other developing nations beyond Africa, who have a lot of potential to change society, including in smaller non-profit organisations. However, many just cannot afford the course fees demanded by the most qualified online trainers. Therefore, part of our work at Projects101 Academy entails creating first-rate project management courses to minimise these challenges, and hence contribute to national ad community development.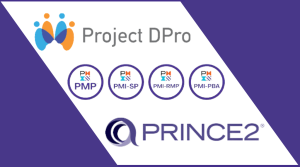 PROJECTS101 is currently developing comprehensive course outlines and content for various courses to benefit those who can hardly afford to take quality eLearning courses in project management in preparation for different globally recognised certifications.
Read More »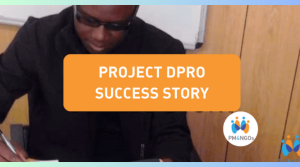 Malvern Marks, as he prefers to be called, is not only a certified Project DPro, but he is also a certified FMD Pro, which makes him an amazing resource for the PROJECTS101 eLearning initiative.
Read More »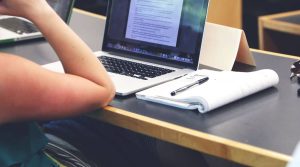 According to the Corporate Education Group, "the [PMI-PMP] industry is littered with tales of earnest PMP seekers who thought they studied enough, prepared enough, and were experienced enough to pass the test, but who failed miserably—sometimes more than once."
Read More »
What Some of Our Students & Web Resource Users Say!
Very interesting topics. I had no idea that email marketing campaigns could be viewed as projects. My interest in project management is growing, and I intend to learn more.
I just signed up for a course; I haven't progressed through it that much. But from what I have seen already, I think the material I'm expected to study in this course is essential.
This looks like an interesting project. Not everyone would share learning resources for free. I support your mission. And I'm pretty sure more aspiring project managers will find the motivation to join your courses. Keep doing a good job.
The texts and other course resources were suitable for the course's objectives. Thanks to this course, I feel more prepared to take on difficult projects in the field.